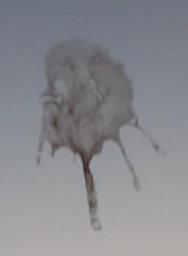 Title: Santa's Got the Shits
Published: August 2001
---
This particular "sample" should have been set for publication during the holiday season, but the "artist" must have felt that Christmas should come any time of the year.
---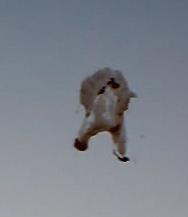 Title: Horse Head With A Small Fro
Published: August 2001
---
This particular "sample" is interesting because of its immaculate detail. Notice the distinction between the horse's face and the fro. I think that the shading around the face makes it such a tasteful work of art.