Poop Series #1
Mima:
Click on the image to view it at its actual size.
---
Series 1 >
Series 2
>
Series 3
---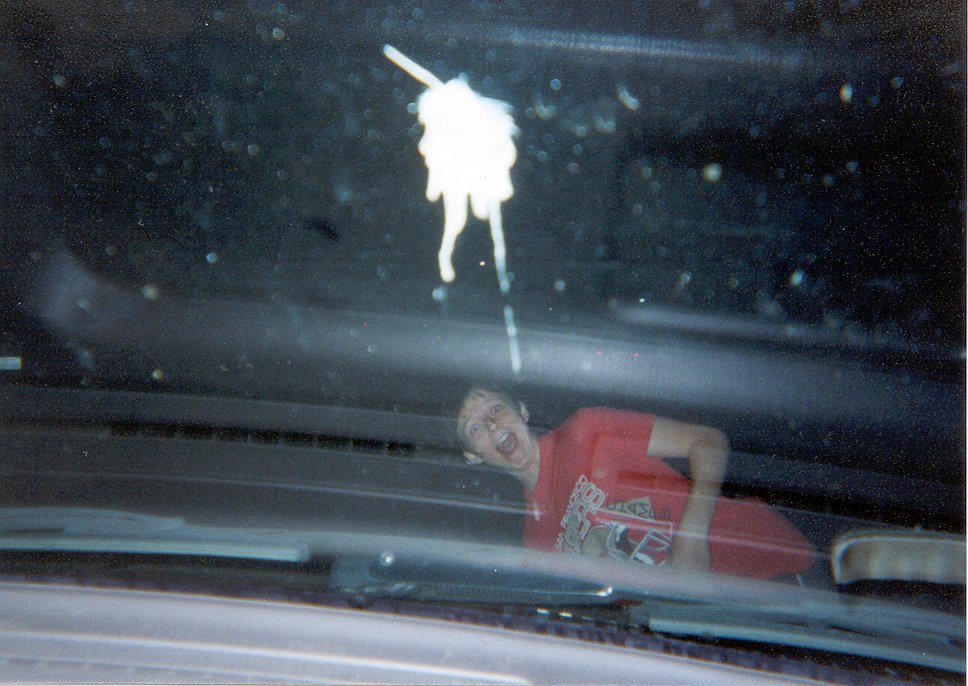 Title: Holy Crap
Published: June 2001
---
It's hard to see any detail due to the quality of the photograph, but you can make the outline of the face of Jesus, thorny crown and all. This photo was taken with a disposable camera at about 10pm.
---
Series 1 >
Series 2
>
Series 3
---
Copyright Orangevalanders©2001, 2000. 1999